Private one-to-one lessons & workshops
Private one-to-one lessons
I offer you to be coached on your situation and requirements at regular intervals, before 'bad habits' can creep in or to simply get new impulses based on the current status. Not only experienced horseman, but also newcomers have the certainty that they are not doing anything 'wrong' through regular sessions and can have what they have learned checked at regular intervals and thus develop independently and continuously. Theoretically, I recommend a 3-4 week lesson rhythm, which can, however, be individually adapted and coordinated according to the situation and needs. My teaching radius extends to approx. 60 km around Balingen, Baden Württemberg. There are currently several groups and corresponding tours in different locations that I visit regularly and which can be expanded if there is enough capacity.
You are also welcome to come to me with your horse. Guest boxes and a guest room with bathroom are available.
If you are interested, please send me a message.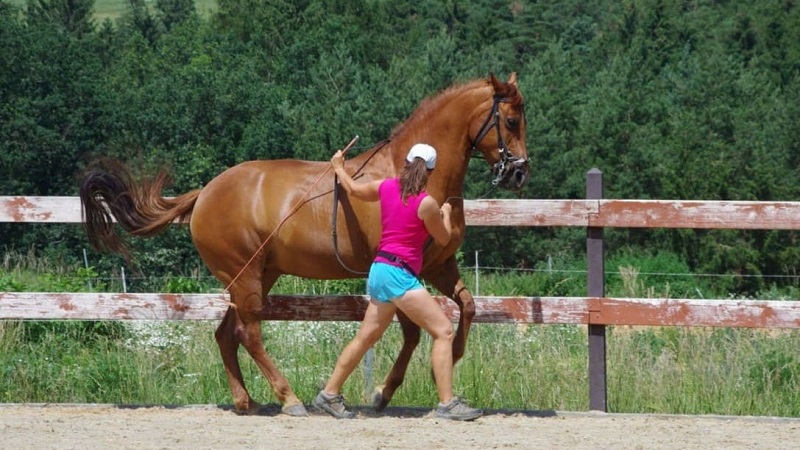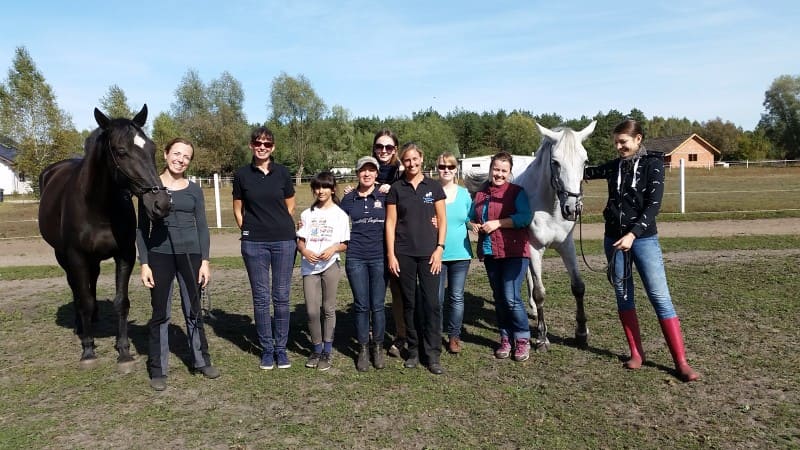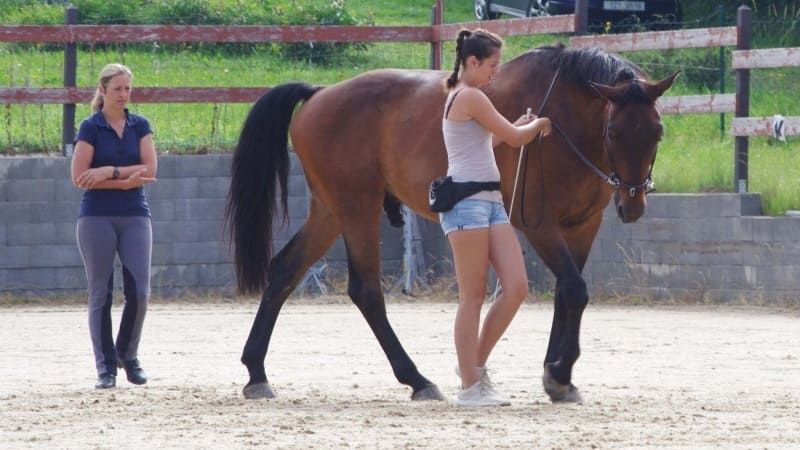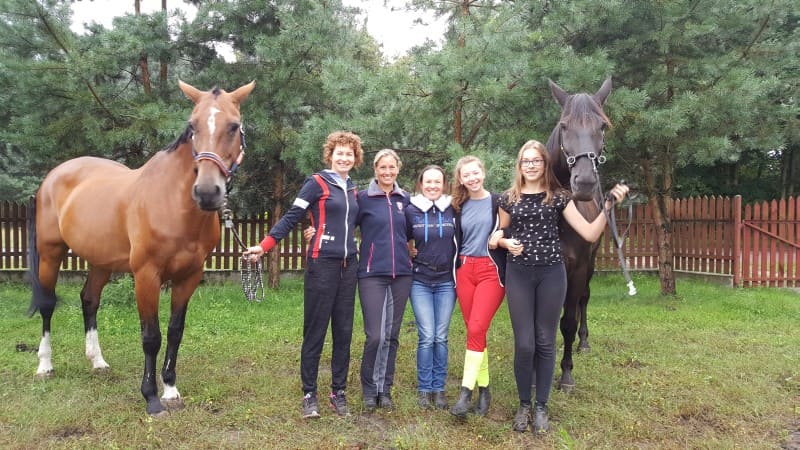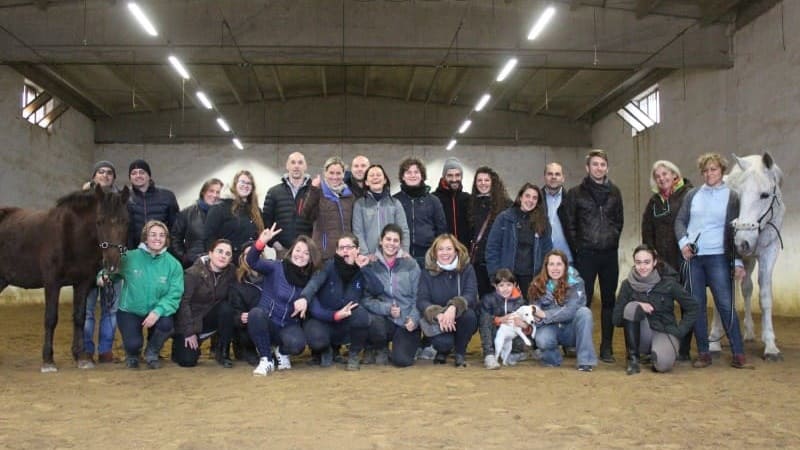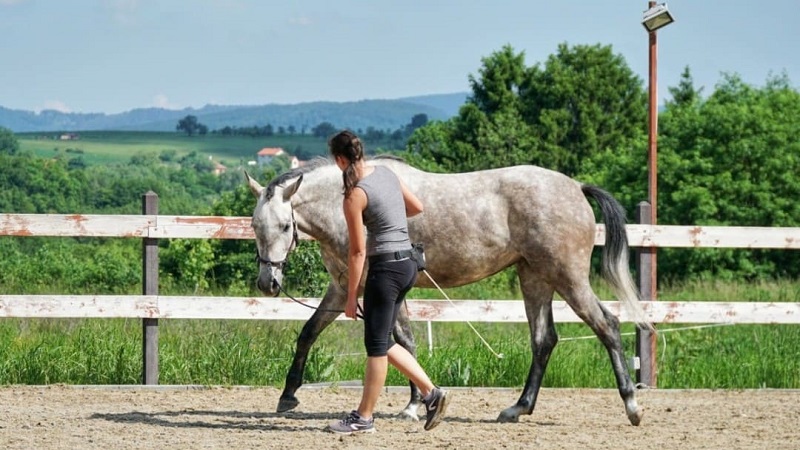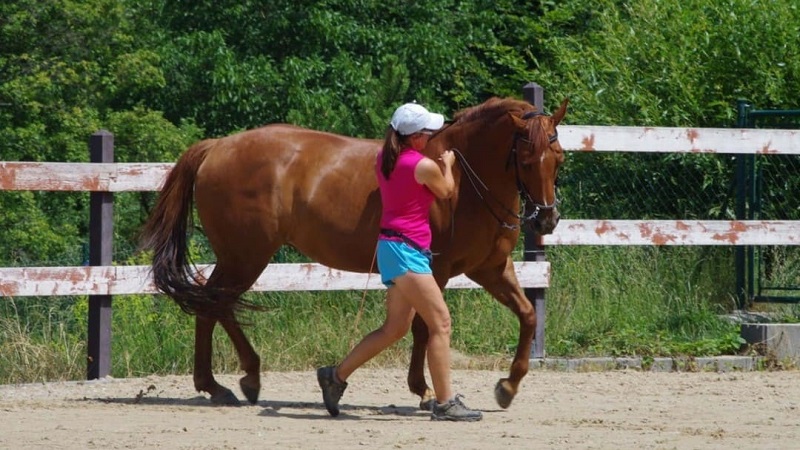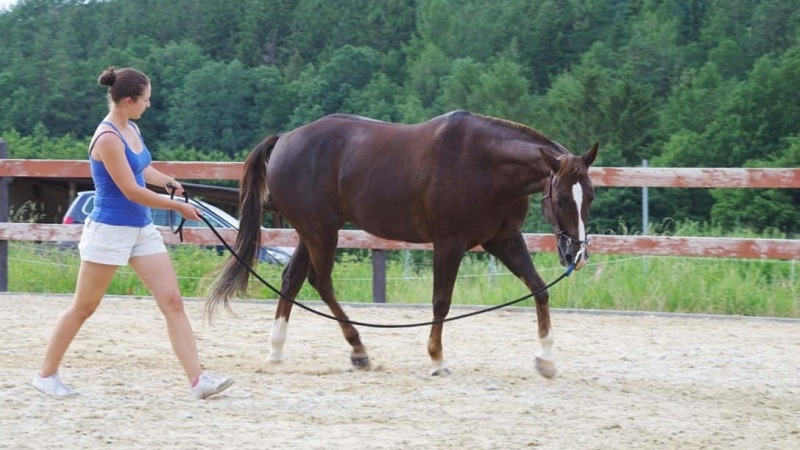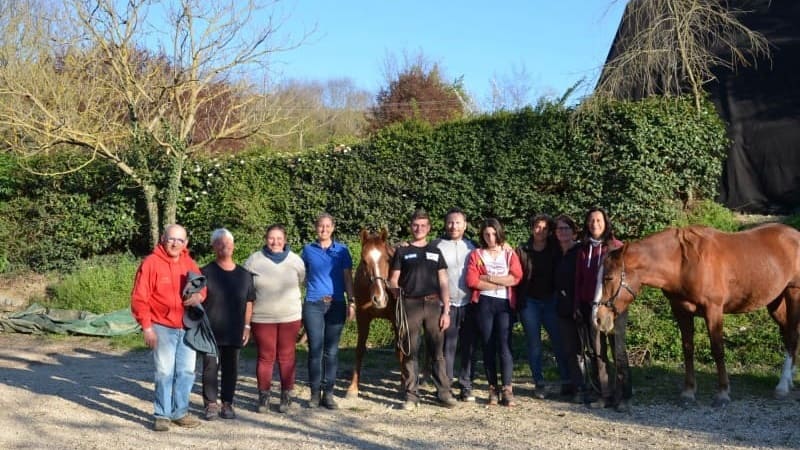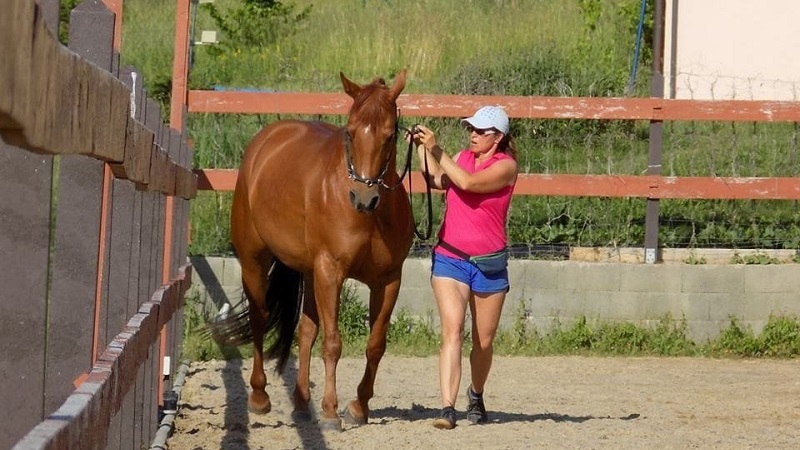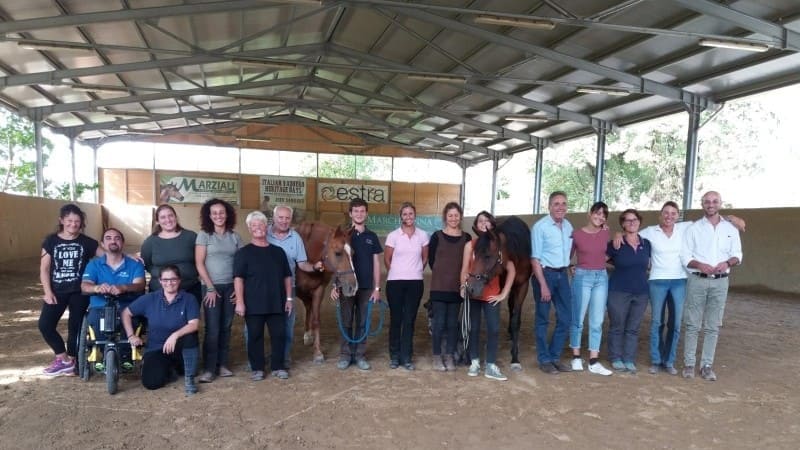 Day and weekend courses - workshops
Workshops are a great opportunity to dive intensively into training, to get to know each other and to exchange experience with like-minded horse people. Workshops are generally constructive for all participants. Advanced, but of course also less experienced, can refine what they have learned or work on a next step. Spectators have the opportunity to follow every single horse / rider pair 'live' and can thus take a multitude of different approaches and impulses home with them.
I am happy to offer weekend courses. Of course, there is also the option of organizing an individually tailored day course.
If you would like to organize a workshop yourself or would like more information about the exact process and the costs, you are welcome to write me a message.